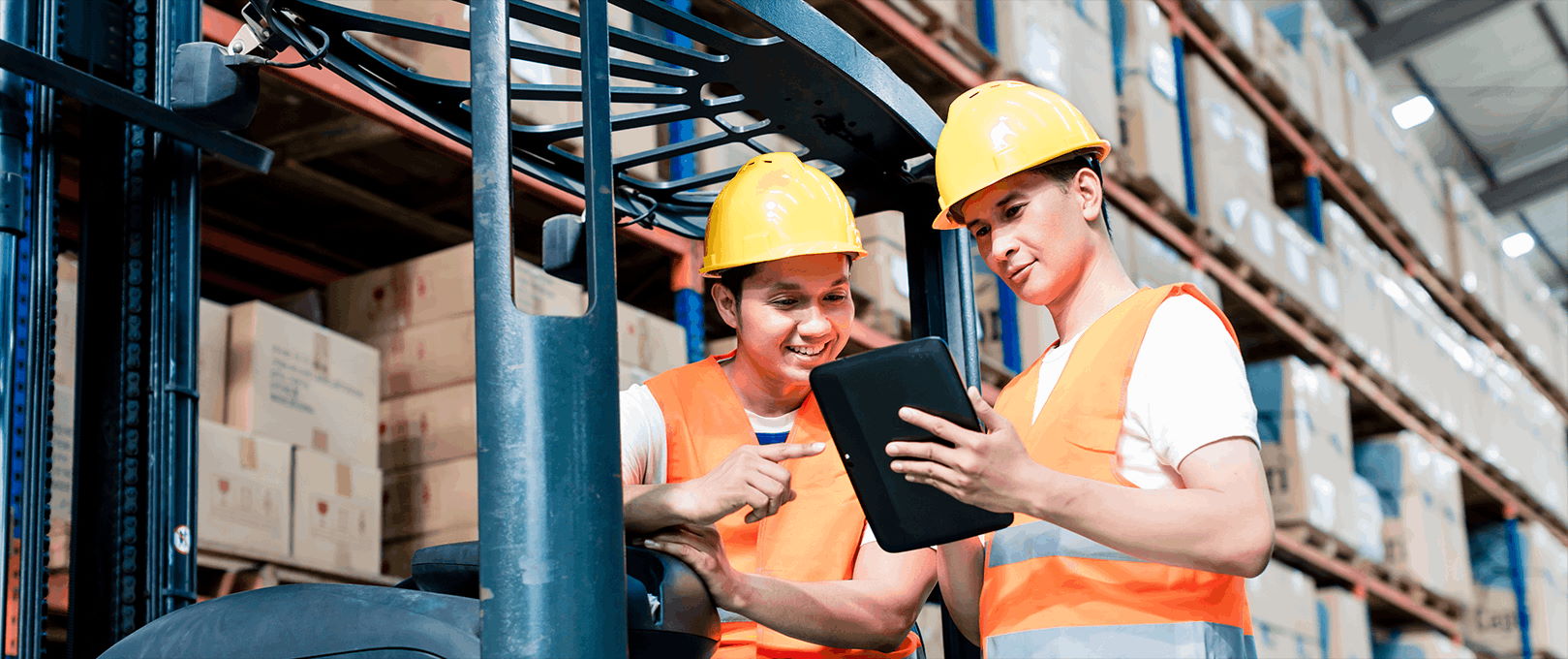 PHHP provides reliable global logistics services to its customers.
It enables a seamless product fulfilment operation, which products are being delivered to our distributors and customers throughout the world.
PHHP's warehouse is equipped with a Warehouse Management System. With this advanced picking technology, we are able to:
Increase Picking Speed
Increase Picking Volume
Simplify the Picking Process
Increase Productivity
Reduce Labour Costs
Reduce Picking Errors
Upon completion of order processing, PHHP's Integrated Logistic System automatically syncs Shipping information with the Virtual Office, enabling our distributors to track their shipments online, in real-time, 24 hours a day, from anywhere in the world.
Logistics milestones cover step-by-step delivery information from the point of pick-up, uplift, depart origin, arrival destination, customs clearance, right up until the product arrives at their door or local PHHP office.